BYRAMOS DANCE AND FITNESS STUDIO
Zumba, Strong, Salsa, Bachata, Kizomba, Zumba KIDS, Jumping - Ružinov, Bratislava
Welcome to byRamos Studio, the right place for those who want to share with us a passion for music, dance, and fitness. Shape your body with the best trainers, learn to dance with our dance instructors, have a good time with your friends and the most important, enjoy yourself. Check out our latest schedule and don't miss out any specialties that we prepare for you.
We are offering classes of ZUMBA for kids and adults, STRONG classes for men and women, JUMPING a TABATA. You can also find dance courses of SALSA, BACHATA, and KIZOMBA. Courses are for beginners and advanced.
You can find us in Bratislava Ruzinov. Visit us and you will not regret 🙂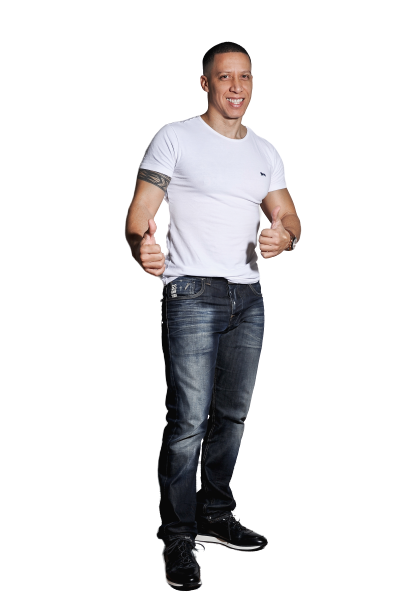 Elier R. Ramos
Elier is a professional dancer coming from Cuba and a dance studio has always been his dream, that came true. He is always full of ideas, good vibes, and enthusiasm. In Slovakia and the surrounding countries, he is known for his energic classes of ZUMBA, but he is also popular as a dance instructor of SALSA SUELTA and SALSA CUBANA.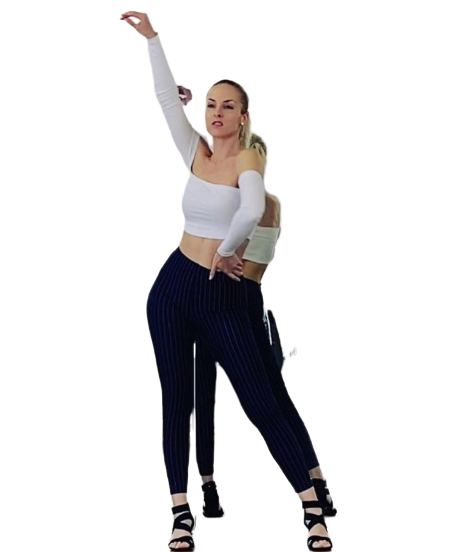 Dominika
Dominika has dedicated her childhood to dance, mostly to HIP-HOP that caught her heart. HIP-HOP brought her various achievements with the dance group JUMP. She shares her dance experience at the class MTV DANCE – a sexy dance choreography from well-known music videos. In addition, she will help you to shape your body in the classes of STRONG.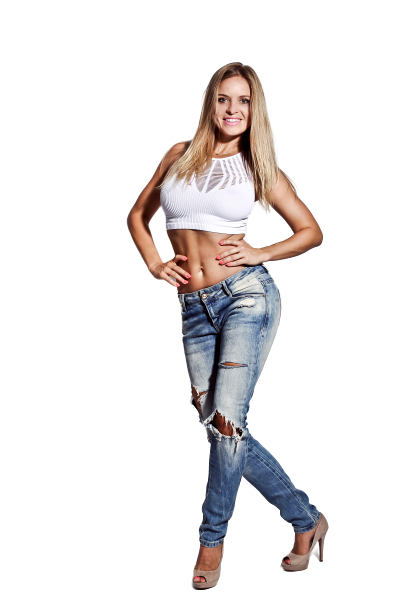 Tatiana
Tatiana has been dancing and doing the sport all her life. From the age of 6, she devoted to gymnastics, ballet, and sports aerobics, and later she was enchanted by Latino-American dances. In byRamos studio, she is a halve of twin-instructors in the popular classes of STRONG, aimed for men and women, and she is having the dance classes of BACHATA DOMINICANA designed for ladies.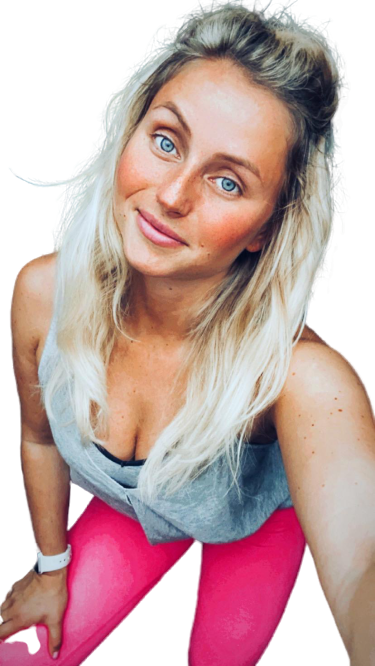 Monika
For Monica, JUMPING was love at first sight and as an instructor, she has been dedicated to it for four years. She found herself in JUMPING FITNESS , the programm that she likes and that brings her joy along with a fit and healthy body. She would like to share this joy with you in her classes, which are very popular in byRamos studio. Come and try her JUMPING INTERVAL alebo TABATA classes and you will fall in love with her 🙂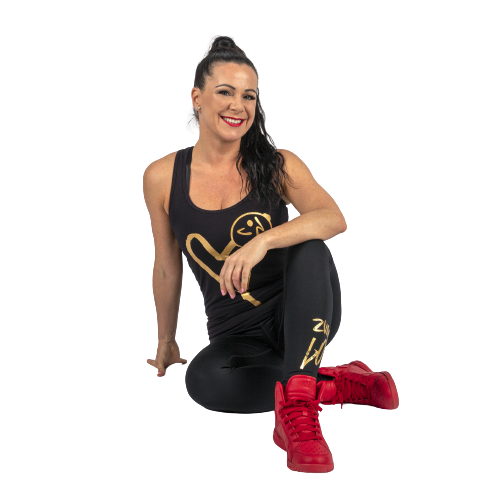 Daniela
Daniela has been dancing since se was 4 years old and she found an ideal mix of dance, fitness and positive energy in ZUMBA FITNESS. In 2005 she got he first certificate in Miami and she has brought this programm to SLovakia and Czech Republic. She is training Zumba instructors in Czech Republic, Slovakia, Hungary, Serbia and has become a international fitness presenter. Her classes are very popular and full of energy.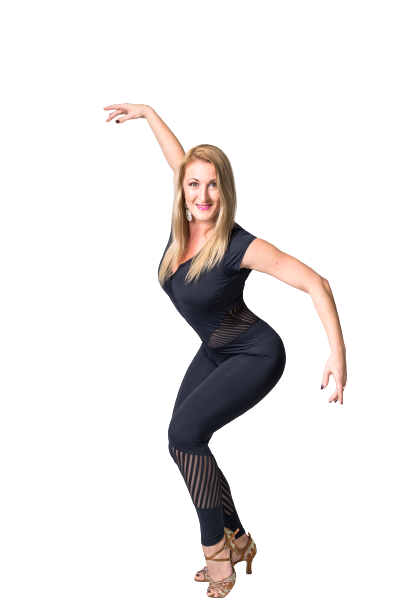 Katka
Dance has been Katkin's passion since she was 11. From group and social dances, through aerobics, she has become a Zumba instructor and a dance instructor of Cuban dances. It was Cuban culture that caught her heart and she learned from Cuban dancers. She would like to share her dance experience with you on her classes ofSALSA LADIES STYLING and SALSA CUBANA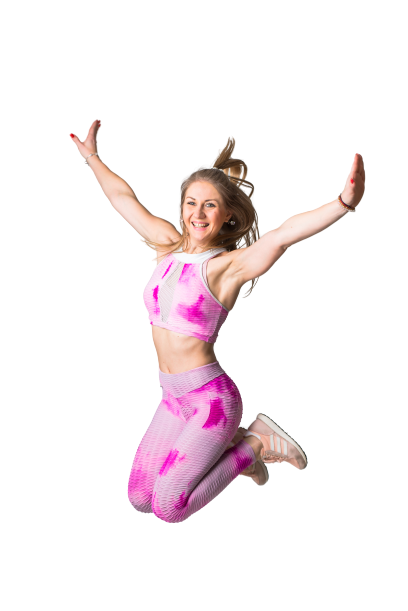 Niki
Dancing is her passion and she's been dancing since she was 5. She is a graduate of the Academy of Music in the category of cheerleaders (baton and pom pom), as well as a former disco dancer in the dance club Jumping. In 2010 she has become an instructor of programms ZUMBA, ZUMBA Sentao, Aqua ZUMBA a ZUMBA KIDS. She feels great when working with the kids and therefore she is pretty much dedicated to ZUMBA KIDS classes.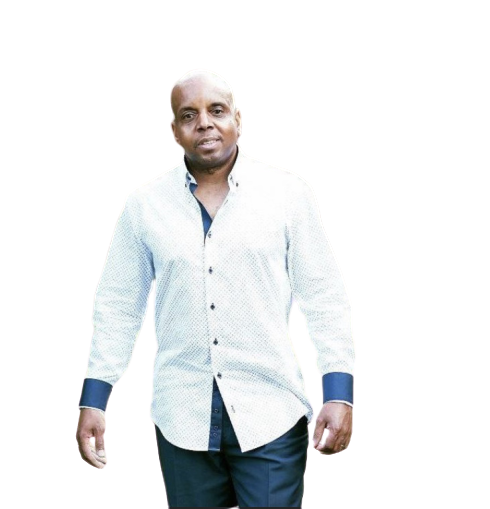 Carlos Miranda
Caly is an experienced dance instructor coming from Angola. KIZOMBA is a very sensual dance style coming from this country. He lived in Cuba for many years, where he fell in love with African-Latino-American dances. The classes led by him (SALSA CUBANA, BACHATA, KIZOMBA)are designed for all who want to drift on waves of hot rhythms.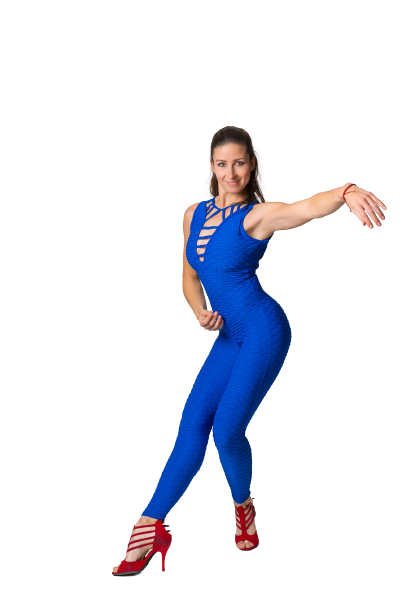 Denisa
Denise Halická is not a newcomer on the dance floor. She has been doing social dance since early childhood and by very hard training she achieved to get to the media-known show Let's dance. He teaches dance professionally by teaching dance classes SALSA CUBANA, BACHATA, KIZOMBA, paying attention to technique and perfection of movement.