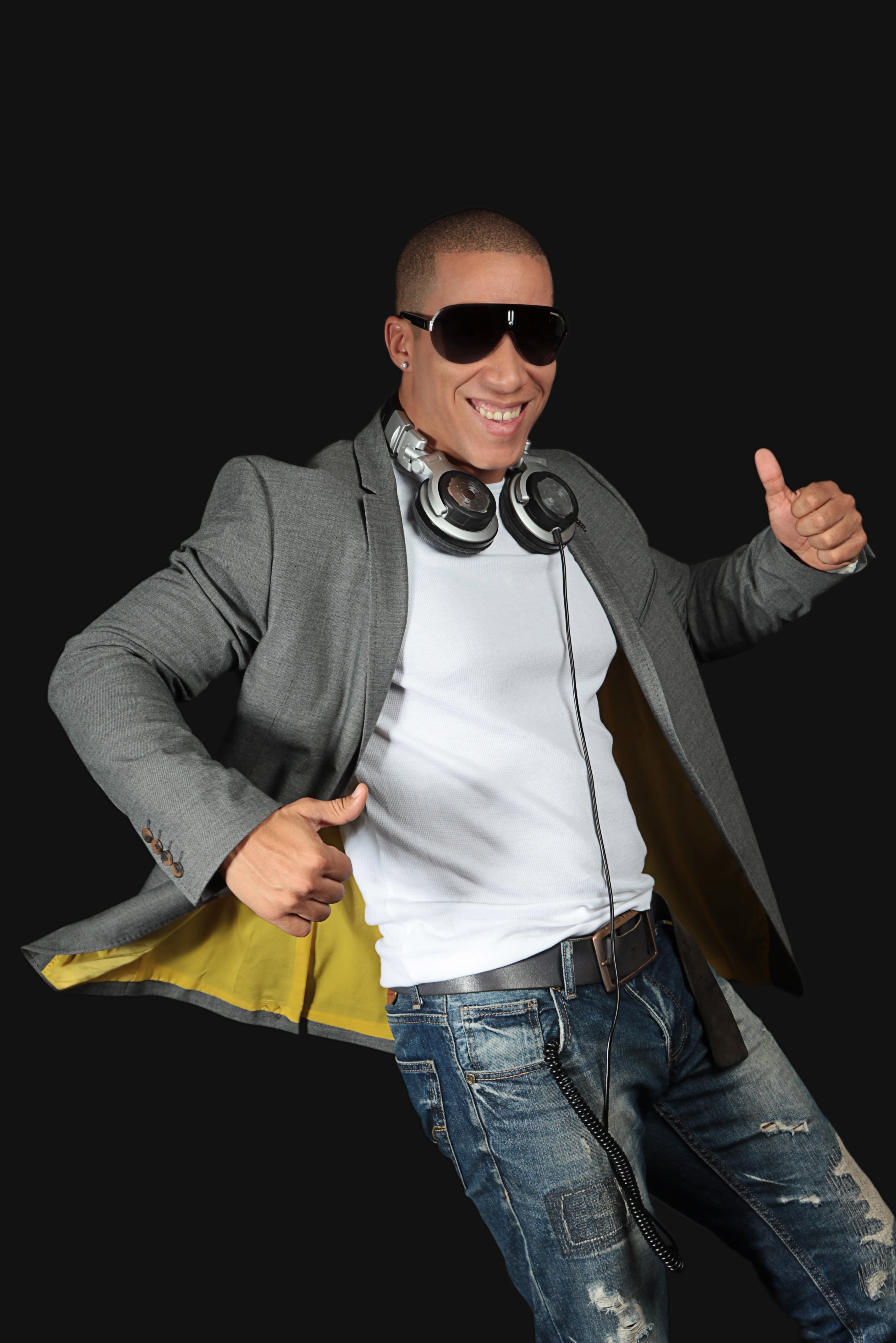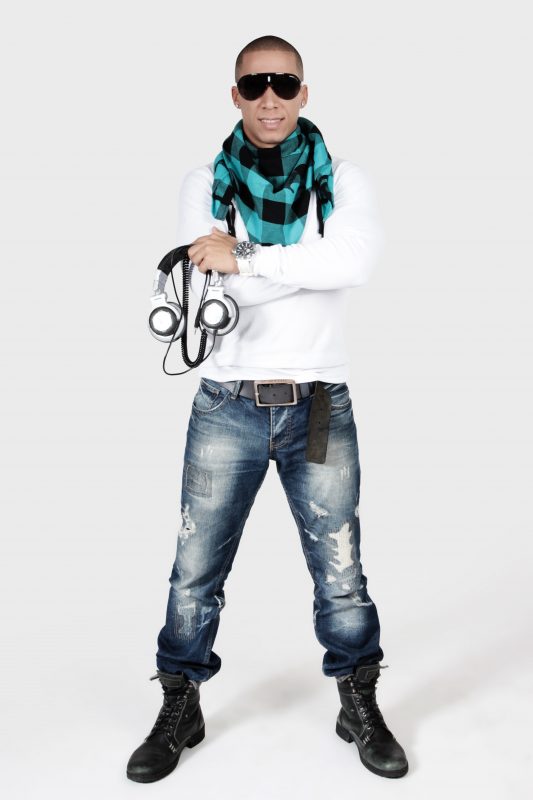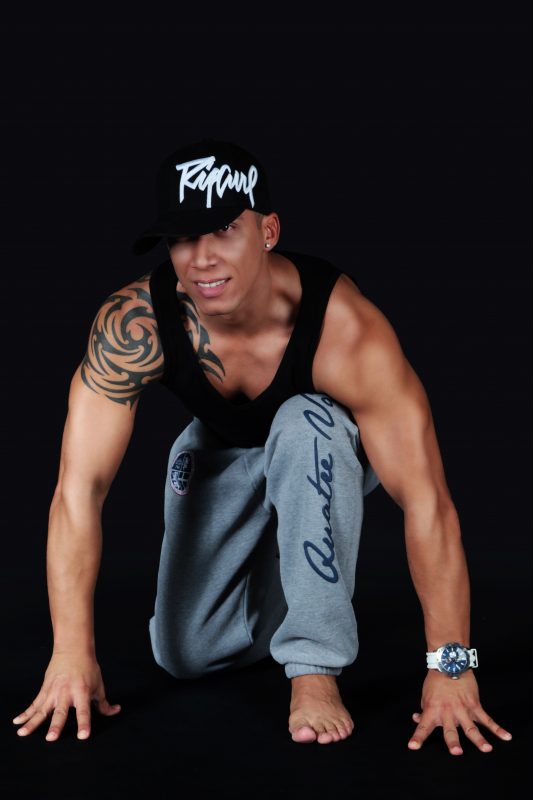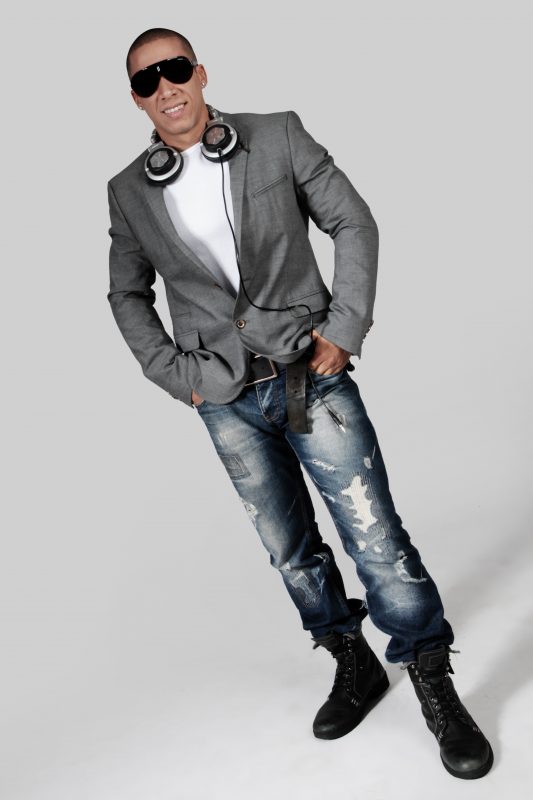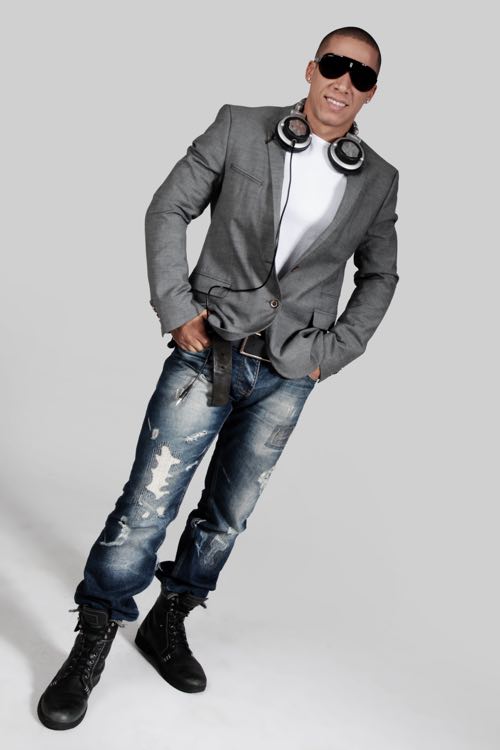 "The moment of surprise is the driver"
"I love bringing every party to a completely different level of entertainment"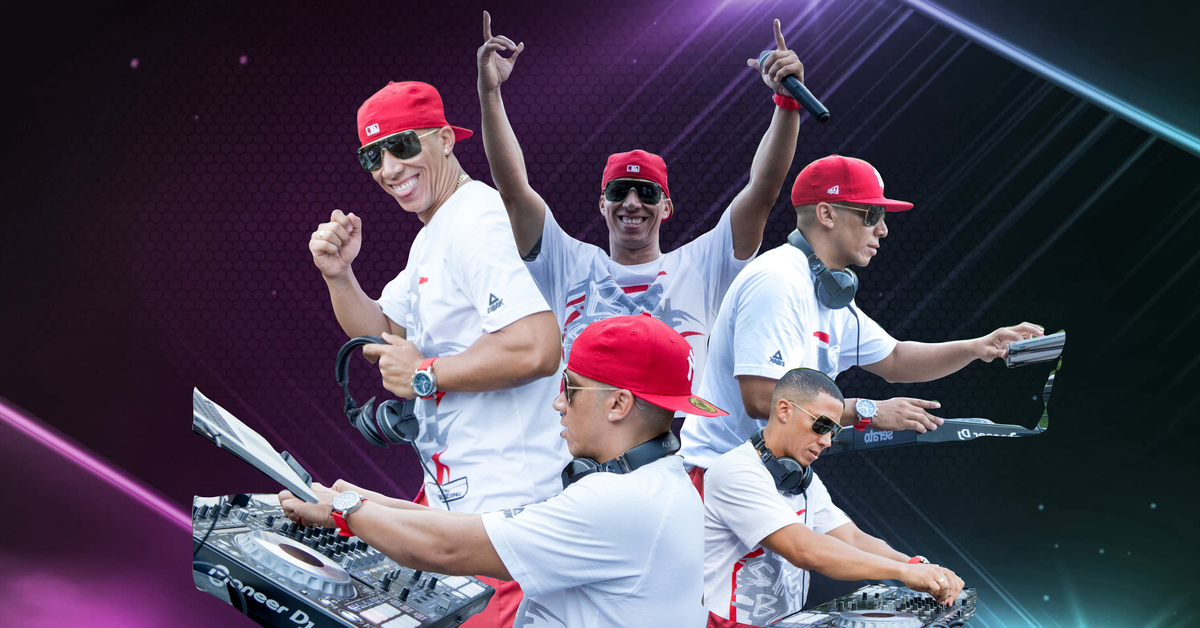 Elier, native Cuban, is renowned Dj for his exceptional talent to engage every audience quickly. His career started in 2008, when he moved to Europe (Malta), in the club called FUEGO, the number one place for its Latino parties back in time. Since then, he has been enjoying himself by bringing every party to a different level of entertainment. He hosts in clubs mainly in Slovakia and Austria. He is self-sufficient with MC. Elier loves the stage, and every stage adores Elier, no matter the genre. Seeing him behind a mixer is a piece of art experience.
DANZON (Vienna), MASQUERADE (Bratislava), FLORIDITA (Vienna), LA FIESTA (Bratislava), MILLENNIUM MUSIC CLUB (Cz), FUEGO (Malta)
The main DJ at the REEBOK WELLNESS MARATHON in Prague with an audience of more than 3000 people.
Private and corporate events